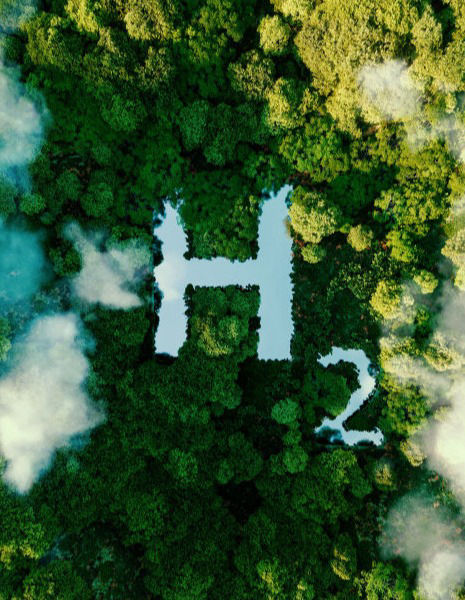 Hydrogen, the vector of tomorrow's energy

More than ever driven by an unprecedented development dynamic, hydrogen is becoming a major lever of energy transition.
Eager to support the actors of this change in the development of tomorrow's energy, DEFHY offers a wide range of products adapted to the needs of research laboratories and industrialists in the sector.
Discover our range of production and test benches, 100% designed and manufactured in France, and participate in the change.